JOINT COMMISSION ACCREDITATION:


A Key Post-COVID Strategy
for Clinical & Financial Success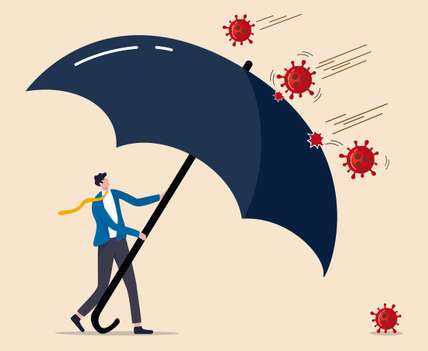 The push for home-based care is ushering in a new era in senior services centered on patient choice and independence. SNFs will still have a place in this landscape, but only if they can quantify their commitment to change. This white paper will explore why Joint Commission accreditation is a vital COVID-19 recovery strategy that drives clinical and financial success in senior care facilities.

In this white paper you will learn:
Key ways Joint Commission accreditation drives nursing home clinical and financial success

How accreditation can positively impact reputation and referrals at a critical time

4 ways accreditation helps SNFs derive measurable value from standardization

How accreditation is part of PruittHealth's strategy to reimagine care post-COVID

And more!